All posts filed under:
Anthropology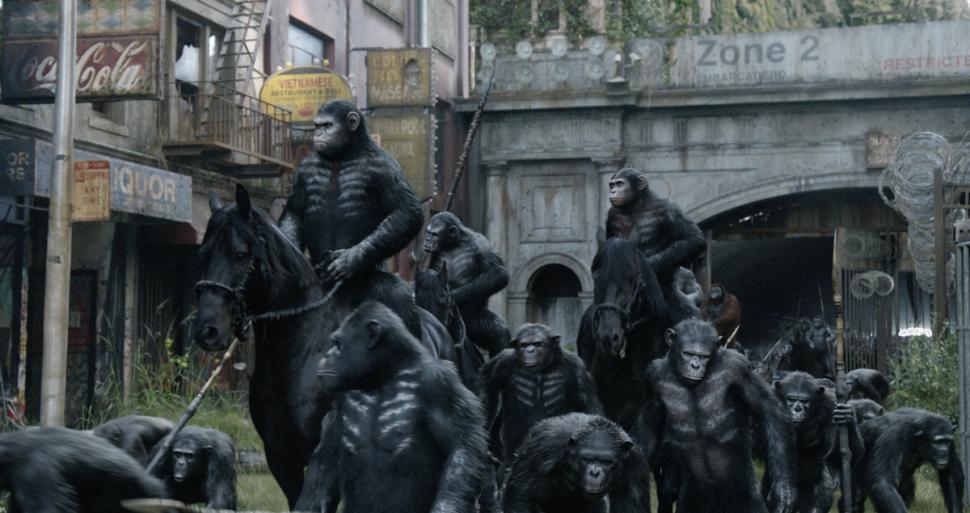 With its utterly fatalistic ending, Dawn depicts the bleakest of this summer's dystopias.
Last weekend, I was hanging out with a sweet young faglet, and it became clear that many of my boyfriend and my film references were flying over his head. I take my queer culture and queer acculturation seriously, so while we were all watching Victor Victoria, I set out to write a list of a movies that every queer boy should see. It got long.