All posts filed under:
Teaching
There is no excerpt because this is a protected post.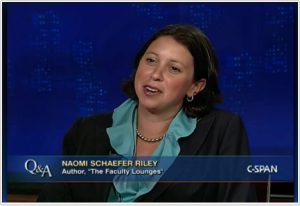 [UPDATE: I've made a lot of changes below. Most are typos. Some are in response to critics of my own integrity....
Read the rest
Today is the first Harvey Milk Day. After a long battle, our governor signed Mark Leno's bill making Harvey Milk's birthday a state holiday "day of recognition." The law, SB-572, simply "encourage[s] public schools and educational institutions to conduct suitable commemorative exercises on that date." Whatever that means. Well, it means that if you live in a county whose school board is run by anti-intellectual bigots, you'll never learn about Harvey Milk.